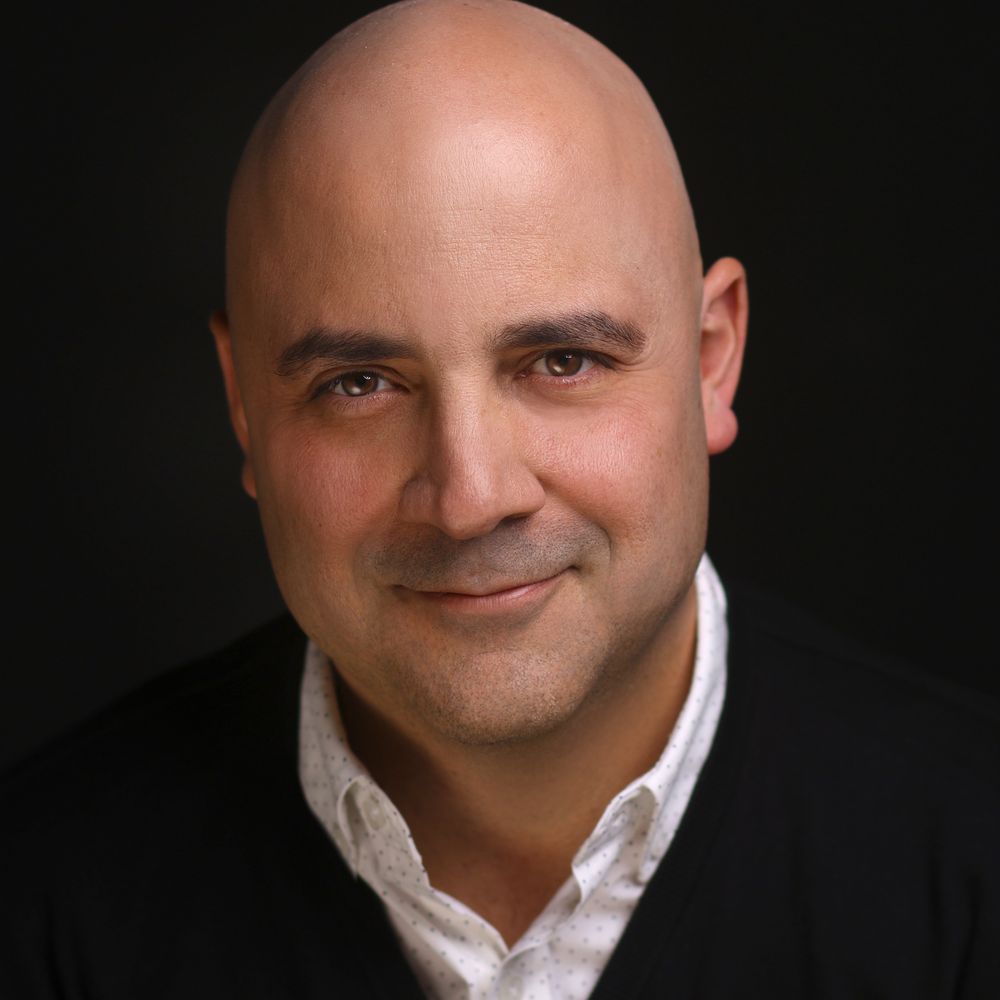 BIOGRAPHY
Pianist and composer Vicente Avella has been writing and performing internationally since 1998. Born and raised in Caracas, Venezuela, with his production company Pandora's Boombox, he has scored numerous independent films, orchestrated and worked on music production for major network television shows including Family Guy (FOX) and American Dad (FOX), and written music for worldwide advertising including Intel, Aramco (Saudi Arabia), Red Bull Air Race World Championship (Brazil), and official branding for FPC Sports Channel (Colombia). The Boston Globe described Avella's composition work as "good taste unto genius . . . Not everybody could write like this and never come up with a cliché." 
In 2013, Avella released his debut CD, All the Days of My Life: The Wedding Album, produced by Grammy Award winner Will Ackerman, founder of Windham Hill Records. The record received multiple awards including Best Solo Piano Album from One World Music Awards and an Award of Excellence for Instrumental Performance Solo from Global Music Awards. Global Music Awards called it "Stunningly performed, fresh, beautifully arranged and magical." The single Bridal March charts at #1 on iTunes and it is also the #1 Bridal March on YouTube, where it's received over 1.9M views. 
In 2018, following the success of All the Days of My Life, Avella released his second full-length album, Rising. Looking for a very specific sound, Avella travelled to all the way to Italy to have the album mixed by Michael Seberich (Ludovico Einaudi, Claudio Abbado). Described by Jorneyscapes as "an impressive fusion of neoclassical and contemporary instrumental music that's wrapped in both passion and elegance" Rising charted at #2 on the Zone Music Reporter's Top 100 Radio Charts. The album received much praise and recognition including two Silver Medals from the Global Music Awards, nominations from the Hollywood Music in Media Awards, SoloPiano.com and being selected as one of Audiosyncracy's Best of 2018. As the much respected music critic Bill Binkelman puts it "Vicente Avella has created a masterpiece".
Avella's music continues to win accolades including the prestigious ASCAP Award every year from 2006 to 2013, honors at the International Composition Competition ALEA III, the Bernard and Rose Sernoffsky Composition Prize from Eastman School of Music, and honors from the international competition Waging Peace through Singing. He was given the title of Distinguished Musician by the IBLA International Music Foundation, and is the recipient of a Meet the Composer grant from New Music USA.
He is an adjunct faculty at Antelope Valley College and an instructor at Berklee College of Music's Online Extension. He holds a post as Liturgical Music Minister at St. Andrews Church in Pasadena, California.
He is the recipient of a fellowship from Eastman School of Music, where he completed his master's degree in music composition; he received his bachelor's degree in piano performance from Indiana University. Avella currently resides with his wife and children in Los Angeles.
CLICK HERE to read Mainly Piano's interview with Vicente.